Online Shopping at homecentre
Back to blog
Choosing the right gift = Herculean Task? Not anymore
Finding a perfect gift for your loved one involves a lot of thinking. It's a well-known fact that gifting is an art practiced by many but mastered by few. It gives you a lot of joy if you ace that job and frightens you if you don't. Gifting is a way of showing compassion, remembrance, appreciation, and respect. So what happens when it goes wrong? It backfires.
With Diwali approaching and festivities at its tail, choosing the right gift for your loved ones might seem like a terrifying task. Don't worry, we have you covered. 
Before arriving at the perfect gifting solution, there is always a question. Is there a gift that can please both men and women equally? Yes! And there is only one right answer to this. It's something for their home. Here are few things from that list.
Fragrance: 
Gifting fragrances for homes adds a personal touch to your present. To choose the right fragrance for a person, you need to set a mood in your mind, remember their room and identify the characteristic of the festival itself. Since it's Diwali, the gifts can have more of the festival tinge. A golden lamp or a red one can add a lot of depth in anyone's house during festivals.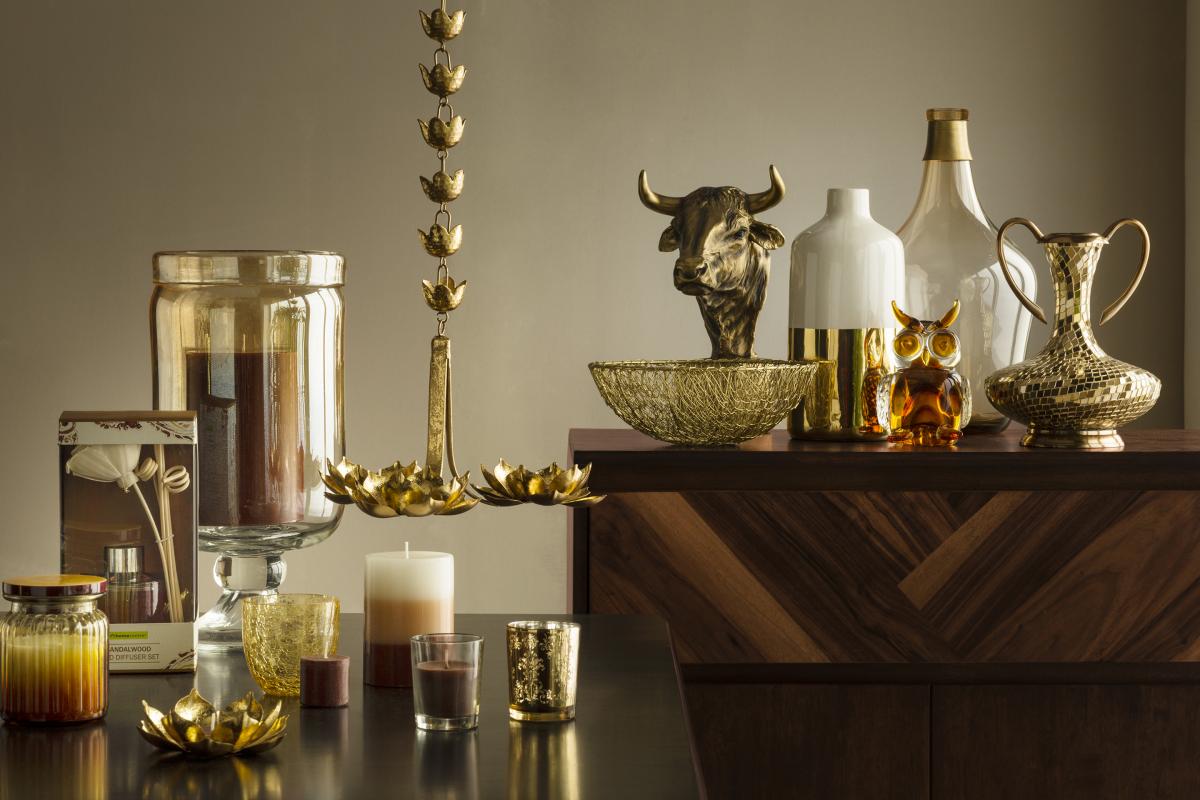 Décor Items: 
Presenting soft furnishings that align with the festival make great gifts. While we choose, remember we are not just aligning with a festival but also giving something beneficial and essential for their home.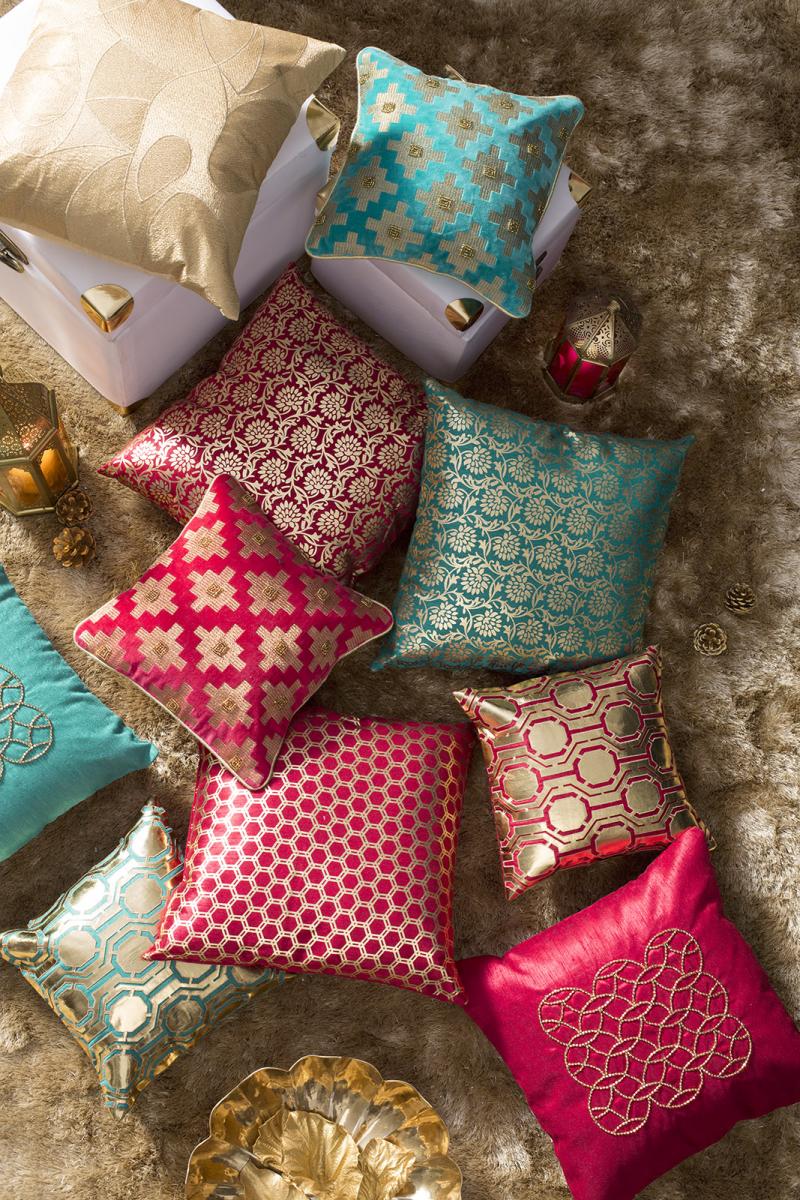 Crockery: 
The challenge here is not deciding to gift crockery, but choosing the right crockery. Diwali is synonymous with arrival of guests at home. And who doesn't like flaunting their fancy crockery sets? So, identify their personality and gift them the best set of crockery you can ever find!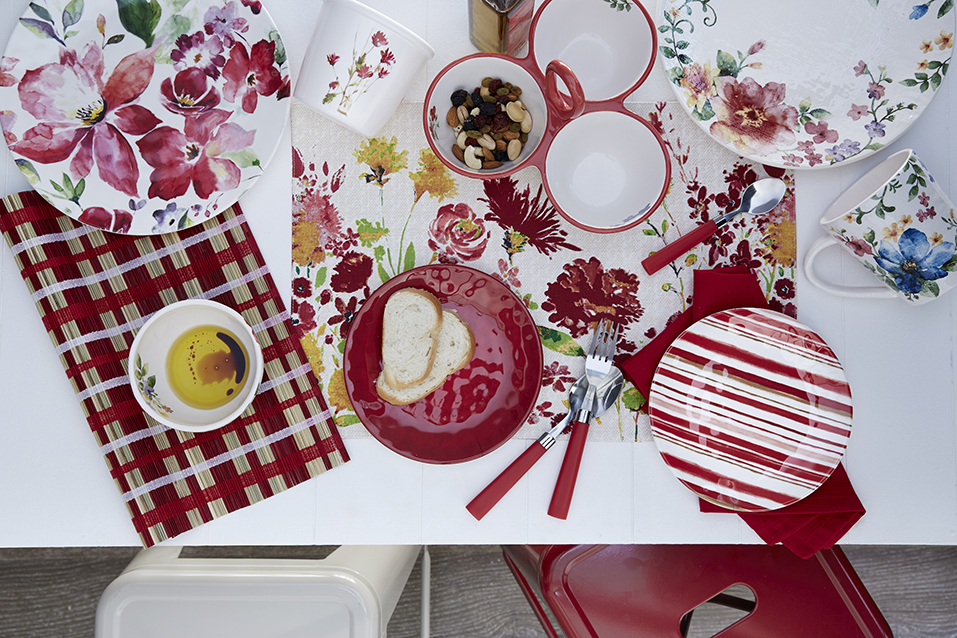 Photo frames: 
Gifting photo frames is an old-school thought. But gifting photo frames with pictures that reminds the home owners of those beautiful instances in life makes for one of the best gifts. These gifts can work well with your close friends and relatives because you know all the important instances in their lives. And in case you need to bring in the essence of Diwali, you can have one picture of your best Diwali moments with them.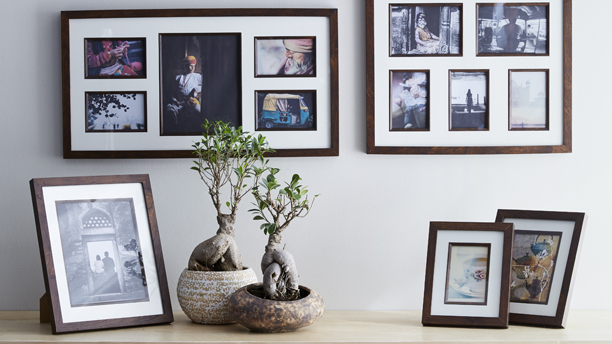 And you know what is the best thing about any of these products? They are not just great for gifting, they are great for keeping too!